The European Acrites Museum
It is unique in Europe and was founded within Acrinet European framework (Acritic European Heritage Network) by the folklore centre of Athens Academy. Paleochora was chosen beacause it still preserves the Acrites legends and the achievments of Digenis shown through songs, places' names and frescoes from Byzantine churches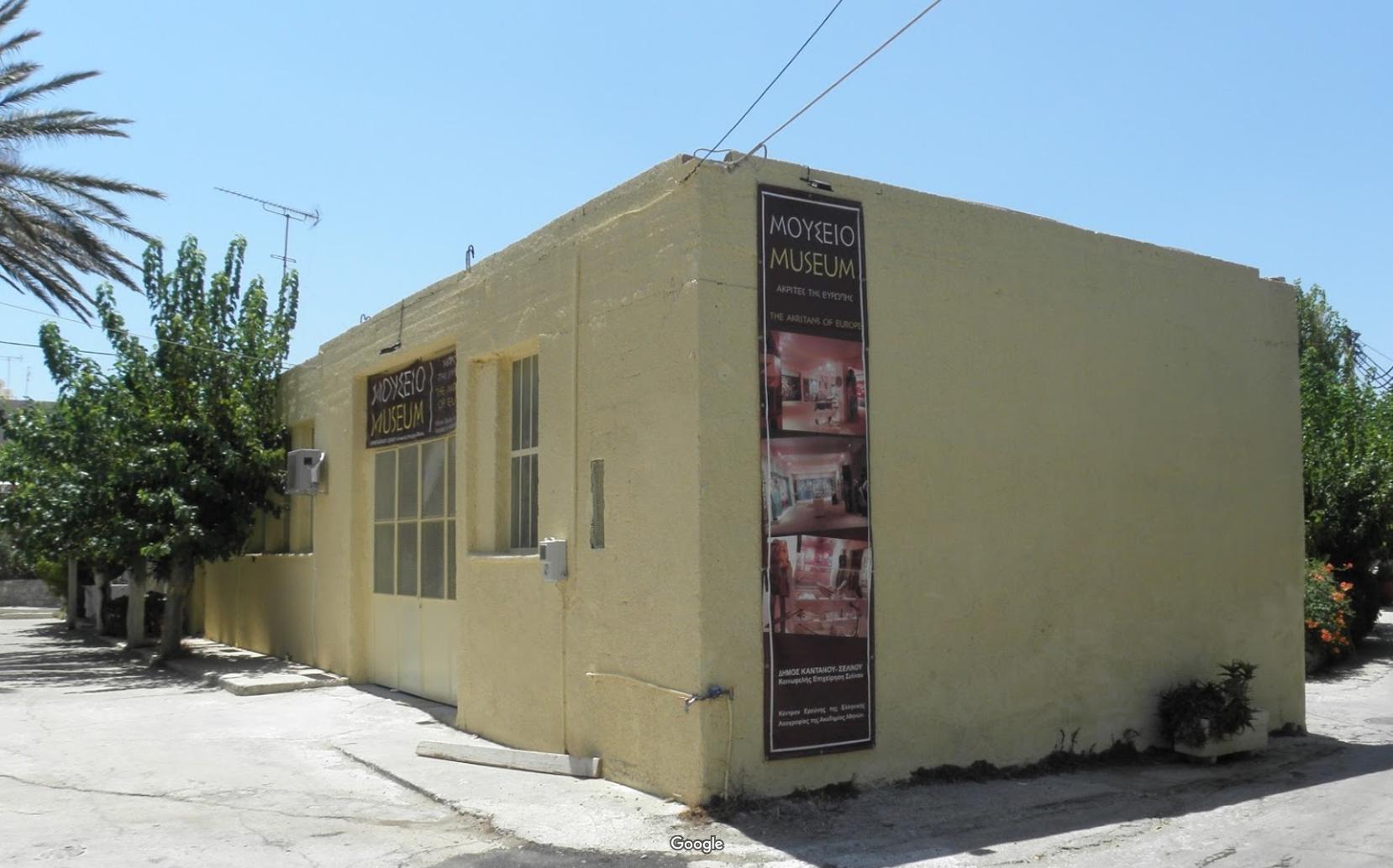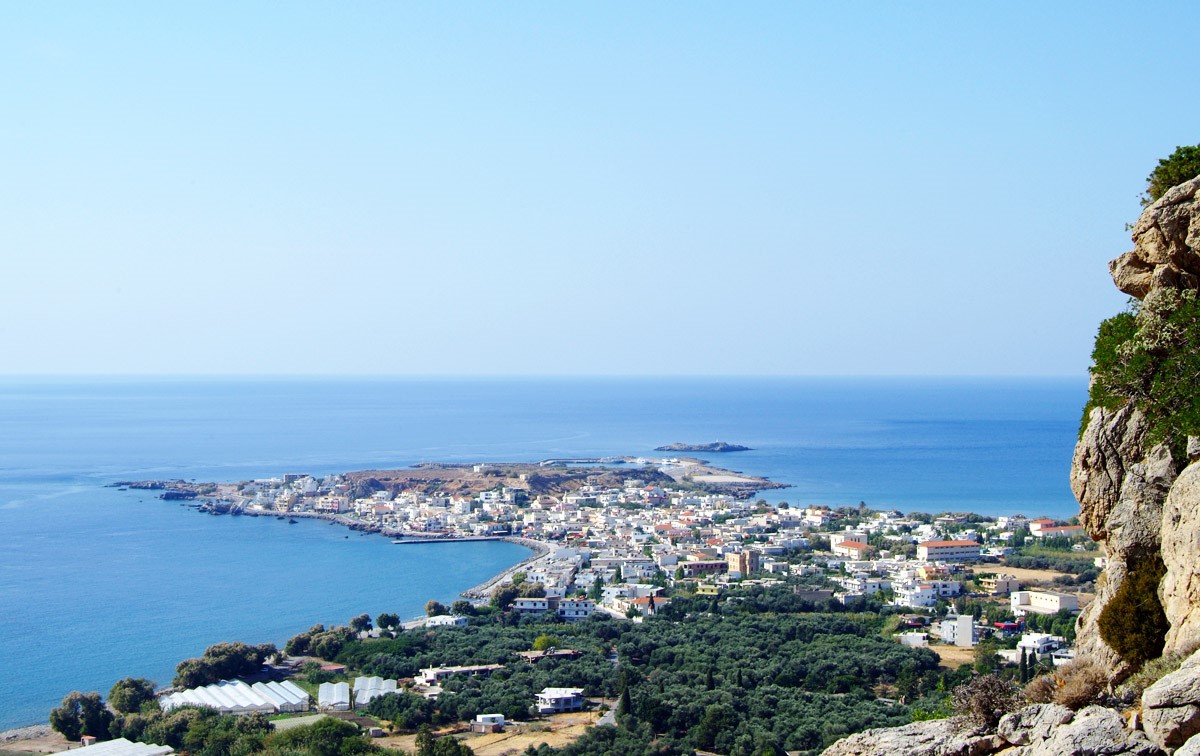 The surrounding area
Is protected by the Coherent Network Natura 2000. It has magnificent hiking routes found on european mountain trails Ε4 & Ε1. We suggest you the coastal zone road of Paleochora – Sougia and Paleochora – Elafonisi. Also the gorges and the beach of Elafonisi, the forests of Kousotgerakos – Epanochori, the settlement of Azogire and the gulf of Grammenos with the cedar and armirikia trees.
Elafonisi
Is one of the most beautiful beaches in West Crete, situated west of Paleohora. Opposite to the beach there is a small island, which can be reached by foot, as the water is very shallow between the beach and the island. The beach is famous for its rose colored sand – very fine grained sea shells are the reason of this phenomenon.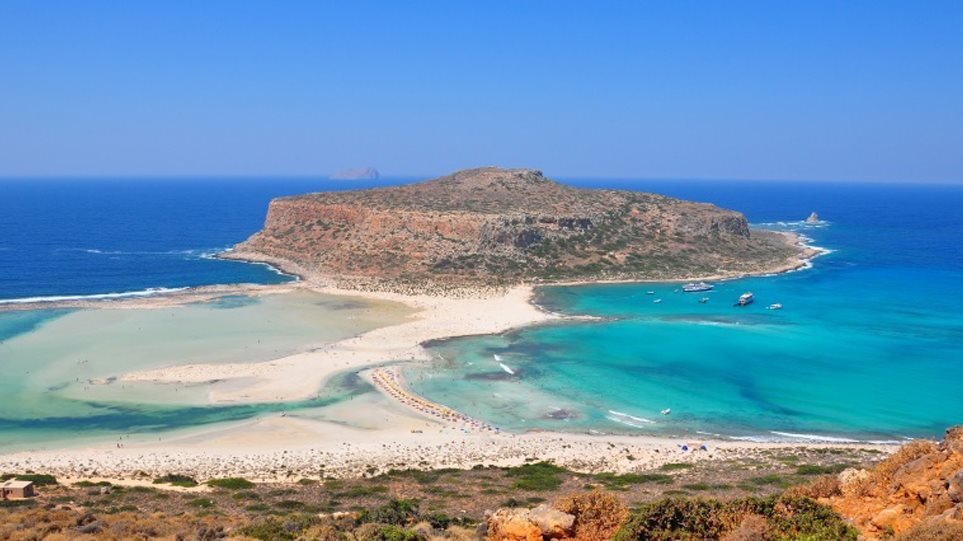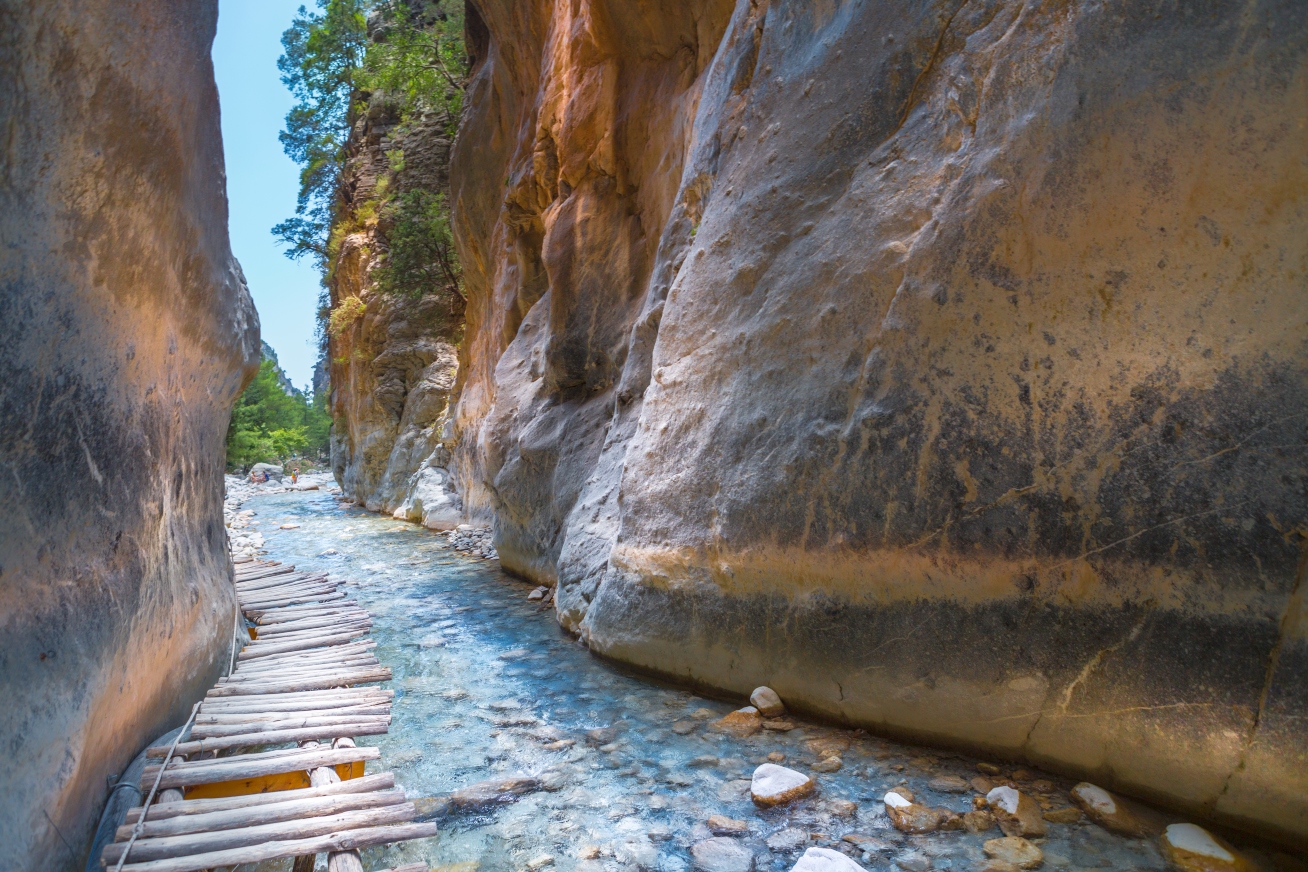 The gorge of Samaria
It is a natural monument, the longest in Europe, with 18 km length, 500 m. height, while its narrowest part is 3 meters. It will take you about 5 – 6 hours to cross it. Other important gorges are those of Agia Irini, Anidri, Kalogirou and Topoliano.
Archaeological sites
In the ancient town Lissos of the 4th BC you will see ruins, such as the small theater, baths and the doric building of Asklipios temple with the magnificent mosaics. In the same area you will also see the ancient towns of Kadros, Irtakina, Eliros, Suia, Pelkis, Kalamidi, Tarras, Viena and Pikilassos. Most of the findings are now at the Museum of Chania.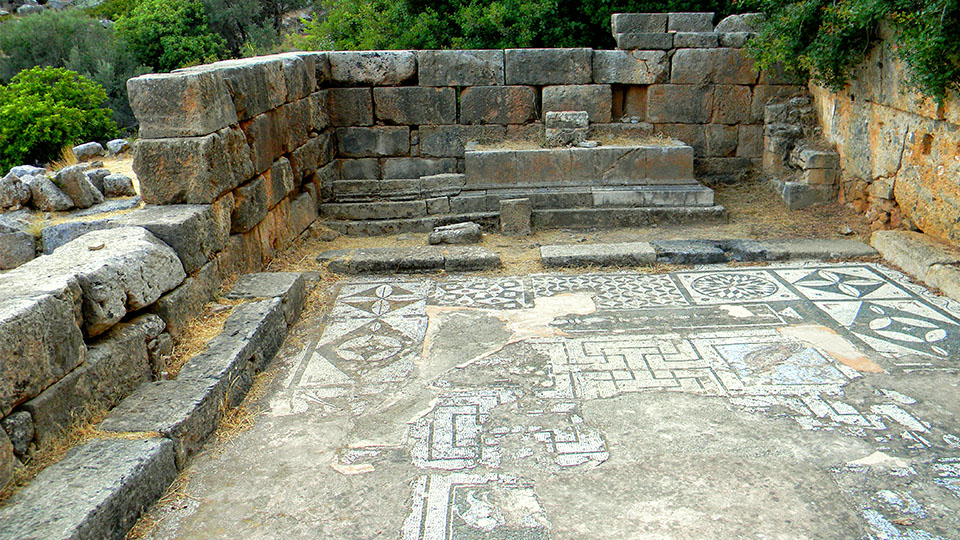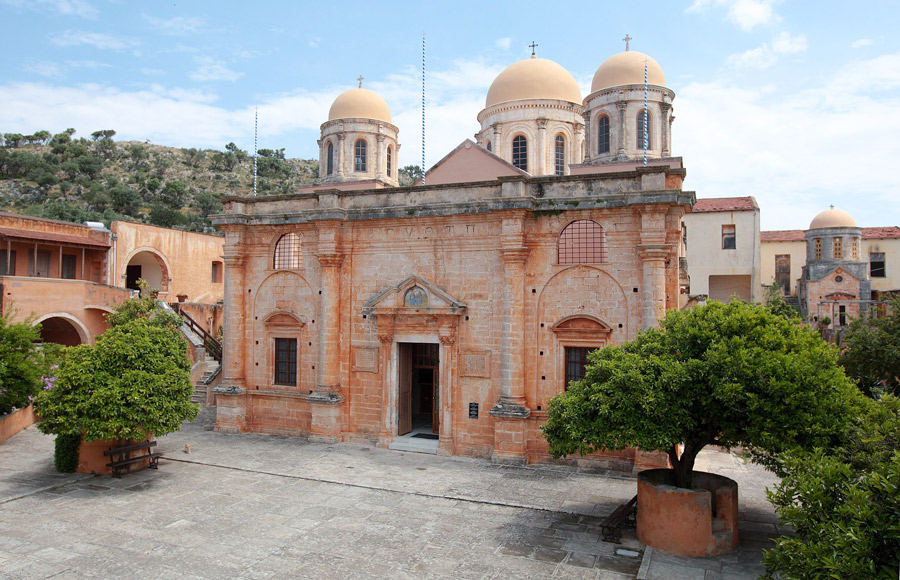 Churches – Monasteries
Paleochora has many byzantine monuments and small churches with rare and interesting murals
The island of Gavdos
It is a small island, forgotten in the Libyan Sea and the most south placed island of Europe.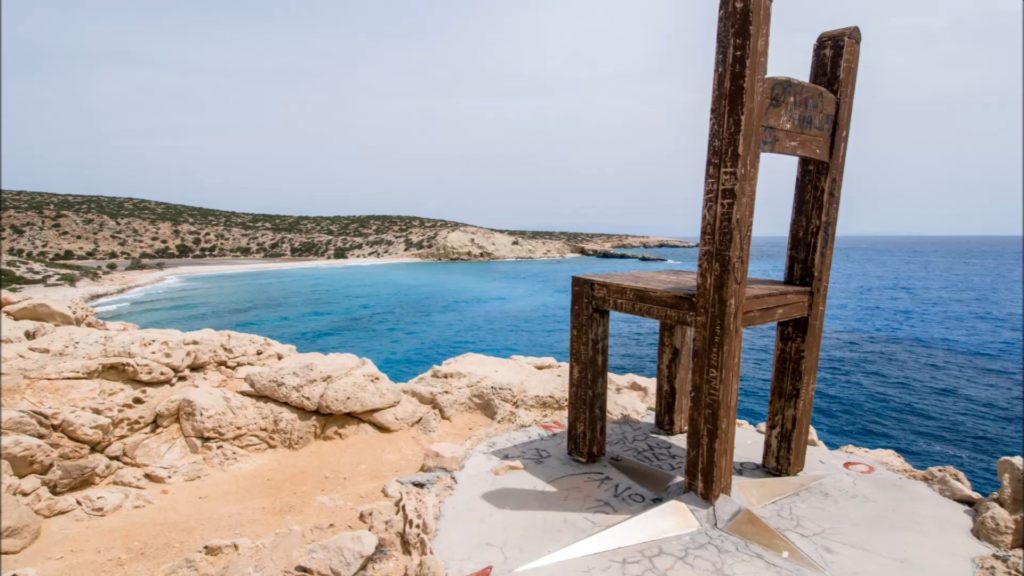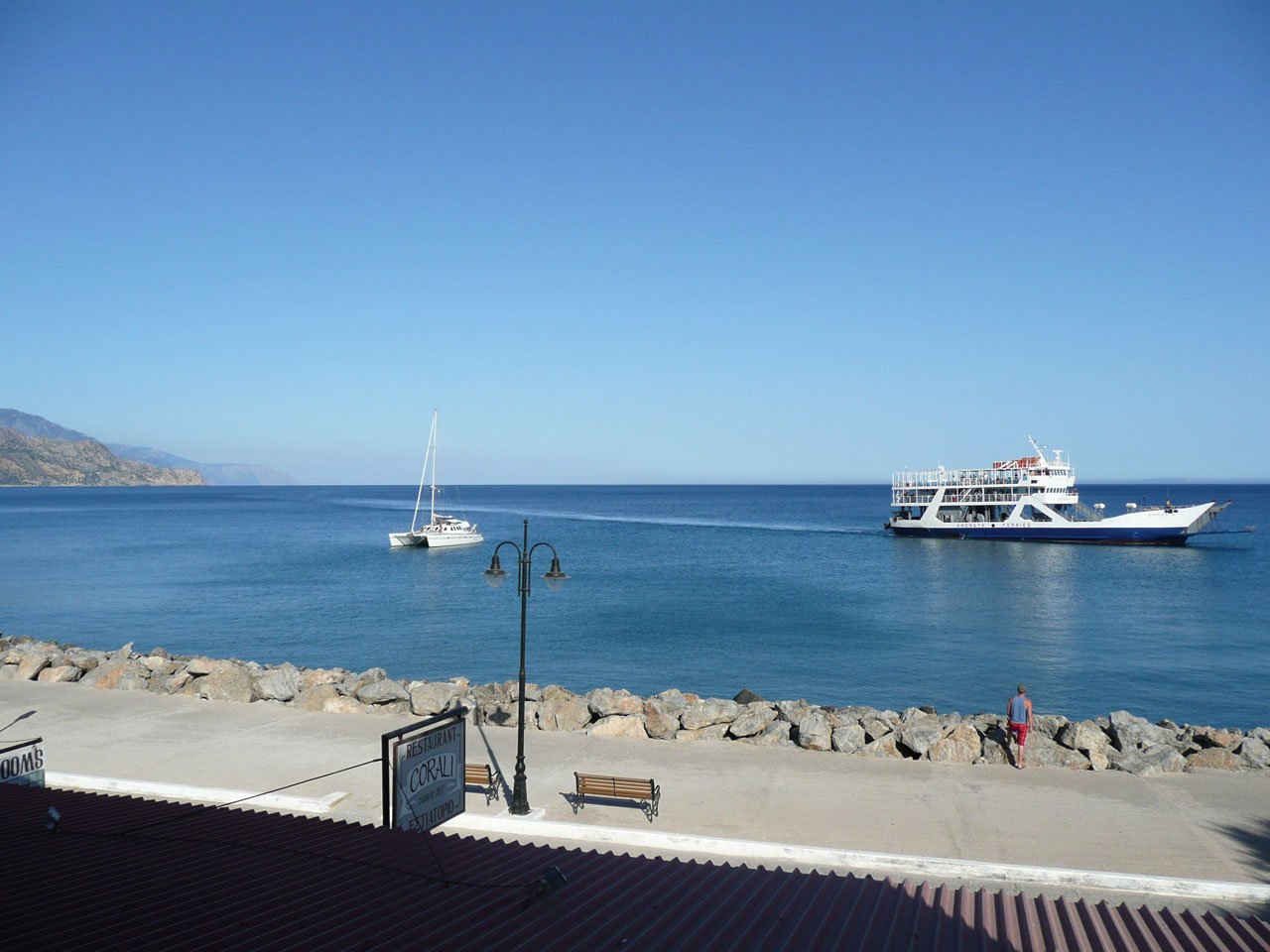 Dolphins
Small tourist boats leave Paleochora every afternoon and take tourists to see the dolphins and the whales.